Welcome to YA Scavenger Hunt! This tri-annual event was first organized by author Colleen Houck as a way to give readers a chance to gain access to exclusive bonus material from their favorite authors…and a chance to win some awesome prizes! At this hunt, you not only get access to exclusive content from each author, you also get a clue for the hunt. Add up the clues, and you can enter for our prize–one lucky winner will receive one signed book from each author on the hunt in my team! But play fast: this contest (and all the exclusive bonus material) will only be online for 72 hours!
Go to the YA Scavenger Hunt page to find out all about the hunt. There are TWO contests going on simultaneously, and you can enter one or all! I am a part of the RED TEAM–but there is also a blue team for a chance to win a whole different set of twenty-five signed books!
If you'd like to find out more about the hunt, see links to all the authors participating, and see the full list of prizes up for grabs, go to the YA Scavenger Hunt homepage.
SCAVENGER HUNT PUZZLE
Directions:
 Below, you'll notice that I've listed my favorite number. Collect the favorite numbers of all the authors on the
red team
, and then add them up (don't worry, you can use a calculator!).
Rules:
 Open internationally, anyone below the age of 18 should have a parent or guardian's permission to enter. To be eligible for the grand prize, you must submit the completed entry form by
Sunday April 6
, at noon Pacific Time. Entries sent without the correct number or without contact information will not be considered.
SCAVENGER HUNT POST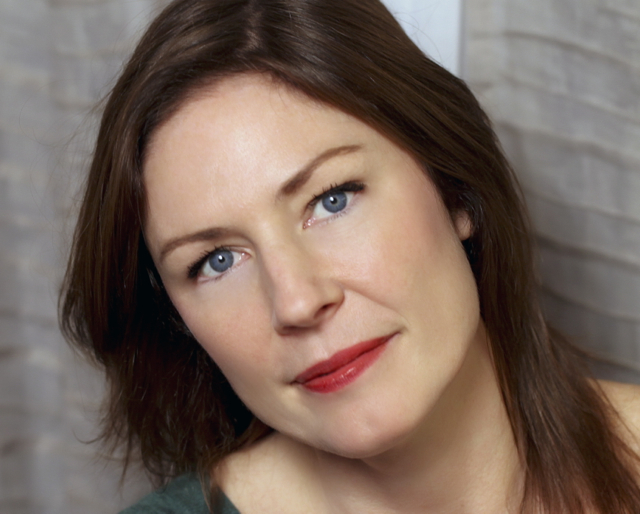 Today, I am hosting Amy Plum on my website for the YA Scavenger Hunt! Amy Plum grew up in Birmingham, Alabama before venturing further afield to Chicago, Paris, London and New York. An art historian by training, she can be found on most days either daydreaming or writing (or both) in a Parisian café. Amy is the author of international bestselling DIE FOR ME series, paranormal romance set in Paris. The first book of Amy's new adventure series, AFTER THE END, releases in May 2014. 

Find out more information about Amy or AFTER THE END by checking out her website!
THE BOOK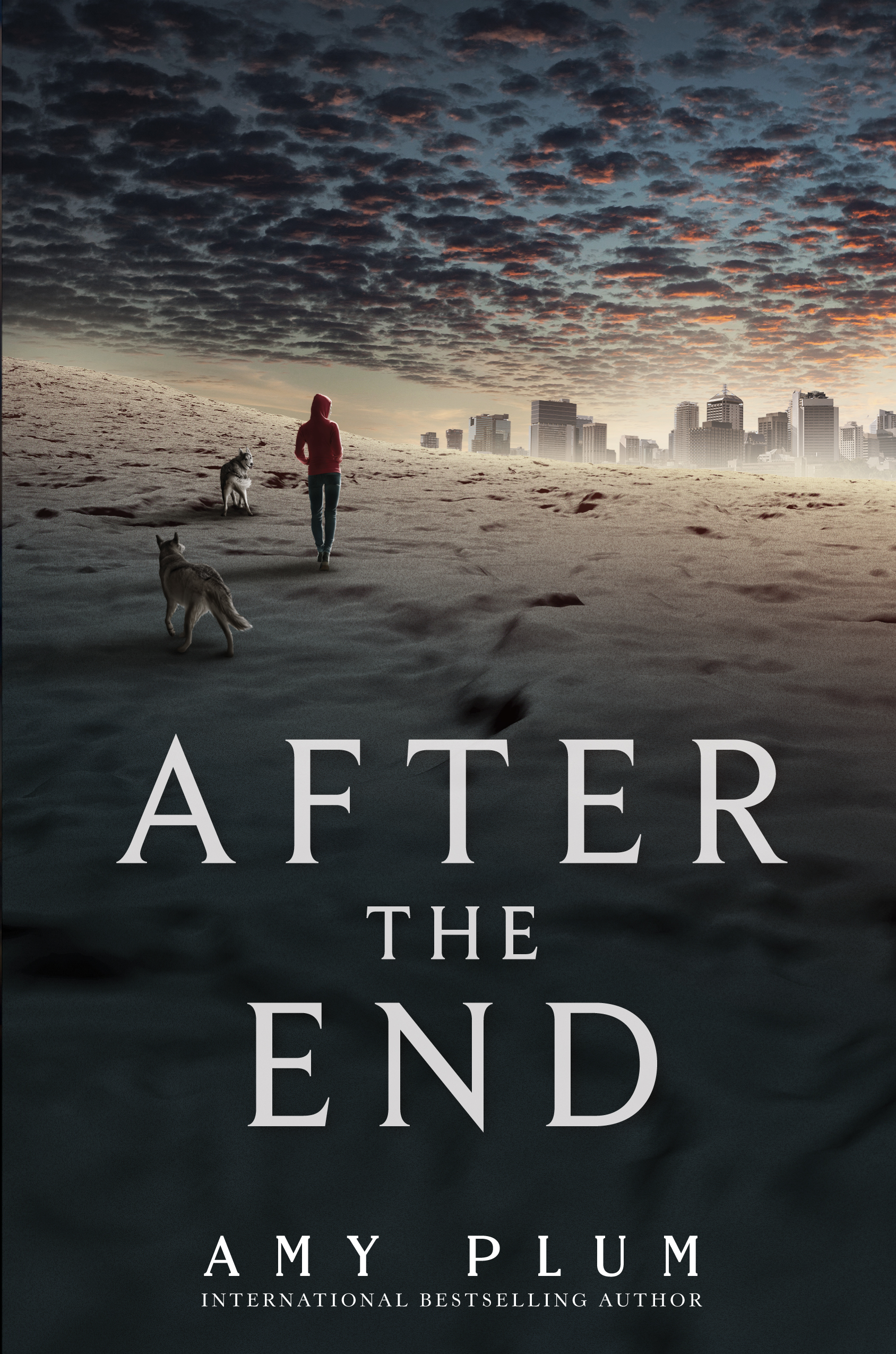 Juneau grew up fearing the outside world. The elders told her that beyond the borders of their land in the Alaskan wilderness, nuclear war had destroyed everything. But when Juneau returns from a hunting trip one day and discovers her people have been abducted, she sets off to find them. And leaving the boundaries for the very first time, she learns the horrifying truth: World War III never happened. Nothing was destroyed. Everything she'd ever been taught was a lie.
As Juneau comes to terms with an unfathomable deception, she is forced to survive in a completely foreign world, using only the skills and abilities she developed in the wild. But while she's struggling to rescue her friends and family, someone else is after her. Someone who knows the extraordinary truth about her secret past.
* * *
AND NOW, WITHOUT FURTHER ADO, THE NEVER-BEFORE-SEEN EXCLUSIVE VIDEO FROM AMY PLUM ANSWERING ALL YOUR BURNING QUESTIONS ABOUT AFTER THE END!!
Is anyone else dying to read this book?  Yeah, I thought so.
And don't forget to enter the contest for a chance to win a ton of signed books by me, Amy Plum, and more! To enter, you need to know that my favorite number is 94. Add up all the favorite numbers of the authors on the red team and you'll have all the secret code to enter for the grand prize!
CONTINUE THE HUNT
To keep going on your quest for the hunt, you need to check out the next author, the brilliant and wonderful 
Stacey Kade
!
But before you go, you can also enter to win a signed copy of my own book Ask Again Later along with pretty bookmarks and swag and whatever else I feel like sticking in the envelope (I promise no used gum.)  All you gots to do is fill out this here rafflecopter thingie and you're done.
Happy Hunting!
62 Responses to "YA Scavenger Hunt (Spring 2014)"